Alex Richards is a contemporary young adult novelist. Her book ACCIDENTAL – a unique look at the tragic aftermath of gun violence – was named one of Kirkus Reviews Best Books of 2020, as well as a 2021 Best Children's Book of the Year by Bank Street College of Education, and received starred reviews from both School Library Journal and Kirkus Reviews. WHEN WE WERE STRANGERS (Bloomsbury, '21) received a starred review from Kirkus Books, as well as Shelf Awareness.
New from the author of ACCIDENTAL comes a gripping story about a teen grieving her father's sudden death—and grappling with the shocking secrets he left behind.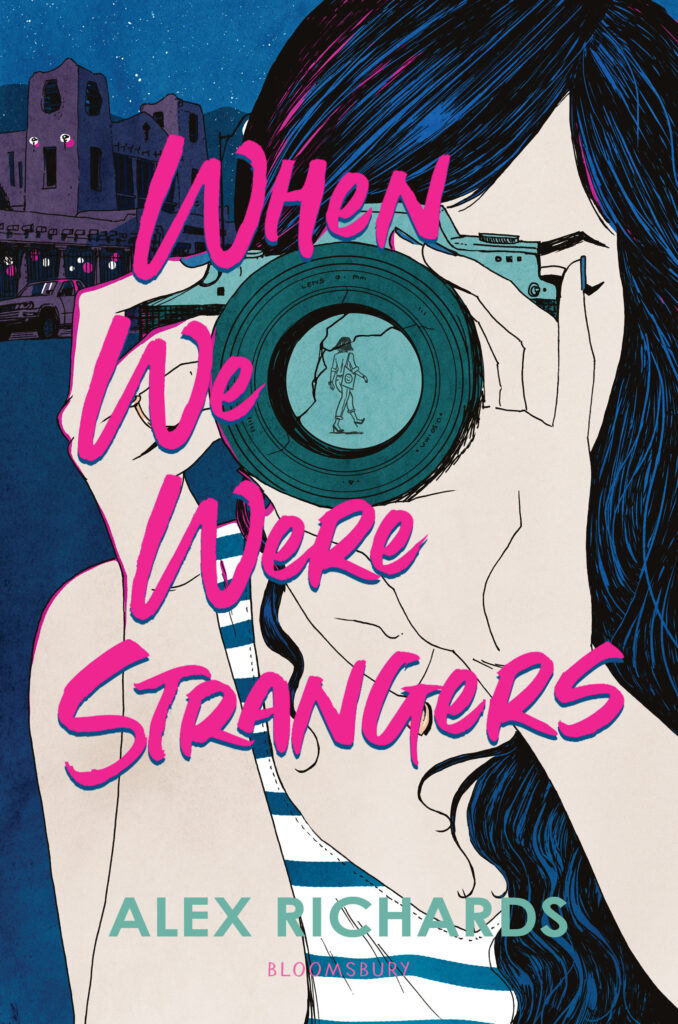 Buy :
Add it on Goodreads!
This timely, emotionally-resonant story about a teen girl dealing with the aftermath of a tragic shooting is a must-read from an exciting new YA talent.
Now available on AUDIOBOOK!
Add it on Goodreads!